ABOUT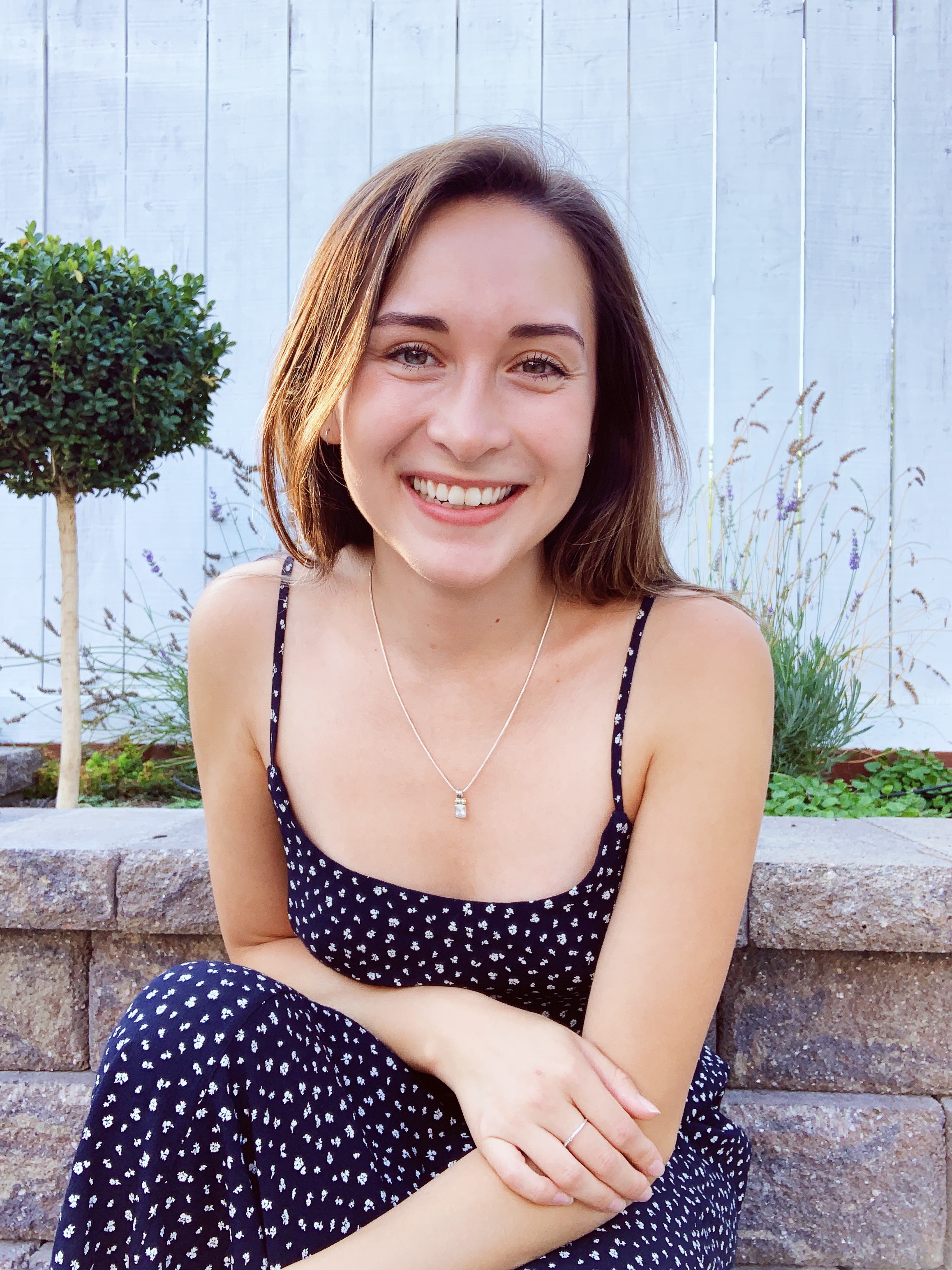 Hi there,
Thanks for stopping by! My name is Madison Coots and I am currently a second-year Master's student at Stanford studying Computer Science. I recently graduated with a Bachelor's degree in Management Science and Engineering and a minor in English. Looking forward to my final year of graduate school, I'm excited about further focusing my studies on data science and artificial intelligence.
For the past few years, I've enjoyed pursuing data science opportunities through work in the public sector, as well as through helping to lead the development of
Lucid
, a product targeted at curbing the spread of misinformation online. In general, I love working on problems that ask unconventional questions, particularly those with qualitative and humanistic inquiries.
EDUCATION
Stanford University, Class of 2021
Computer Science, M.S.
Stanford University, Class of 2019
Management Science and Engineering, B.S.
English, Minor
PROFESSIONAL EXPERIENCE
Stanford Computational Policy Lab
Data Scientist, 2020-Present
Lucid
Technical Founder and Head of Data Science, 2017-Present
United States Government
Data Science Graduate Fellow, Summer 2020
Data Science Graduate Fellow, Summer 2019
Data Science Intern, Summer 2018
Data Science Intern, Summer 2017
Systems Engineering Intern, Summer 2017
Stanford MS&E Department
Course Assistant, MS&E 252: Decision Analysis I, Fall 2019
Course Assistant, MS&E 125: Applied Statistics, Winter 2020
EXTRACURRICULAR
Stanford Code In Place
Volunteer Section Leader, Spring 2020
Stanford Athletic Department
Manager, Men's Volleyball, 2015-Present
Stanford Center for Spatial and Textual Analysis
Research Assistant, Mapping Old Regimes of Movement, 2016-2018
Research Assistant, Early Modern Mobility: Breton Corvee, 2018